Kid Power FUN you can't resist! Your perfect thon awaits you.
Kid Power Thon gives you lot's of options for a fun, dynamic event that is exciting for the kids and parents alike!
Choose a theme your community cannot resist! From bubble runs, super hero runs, color runs, glow runs, International runs and more!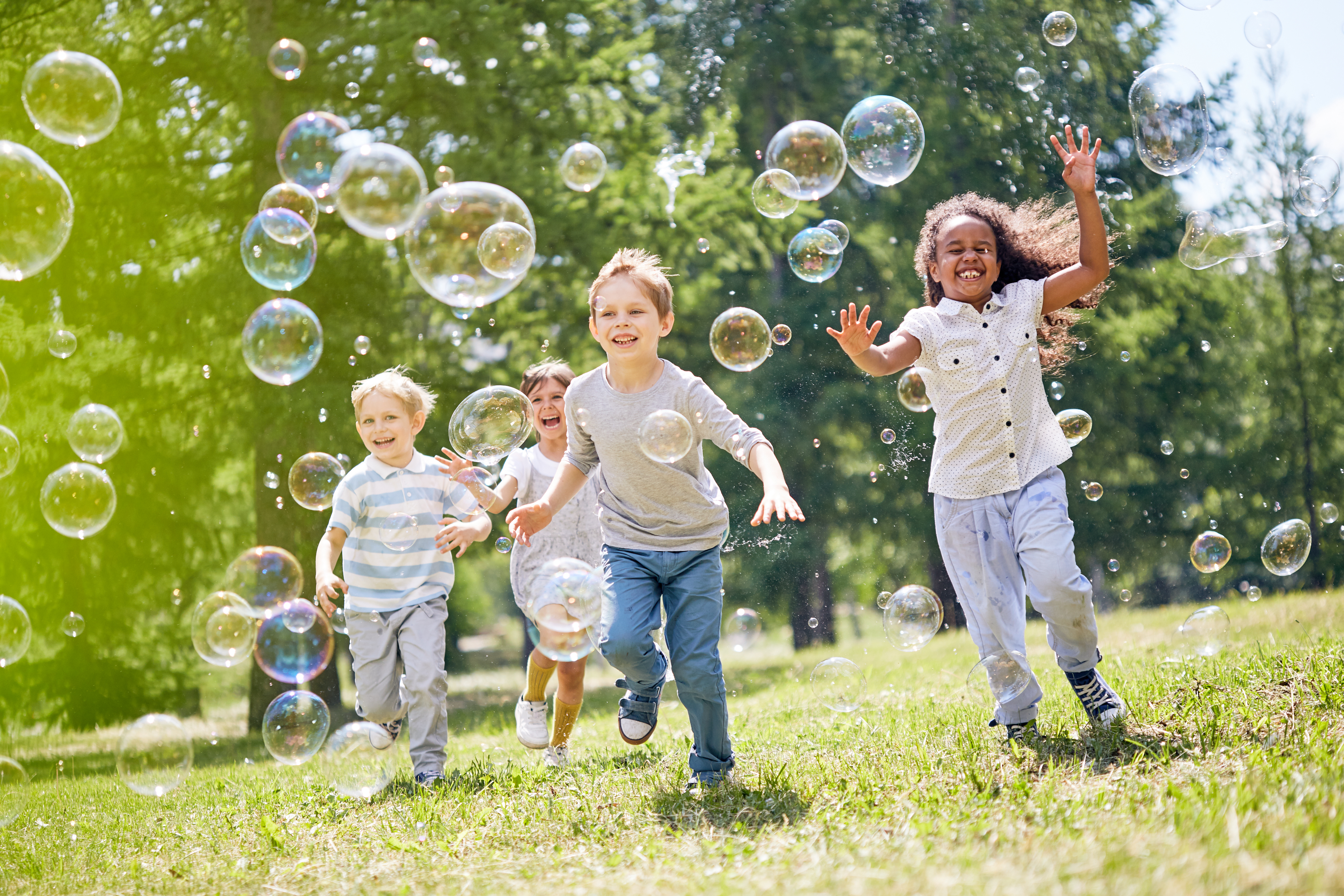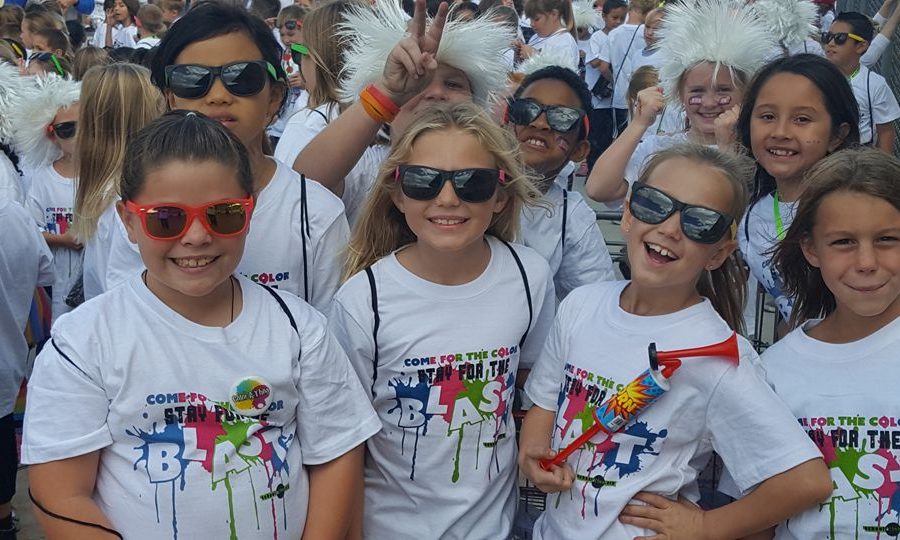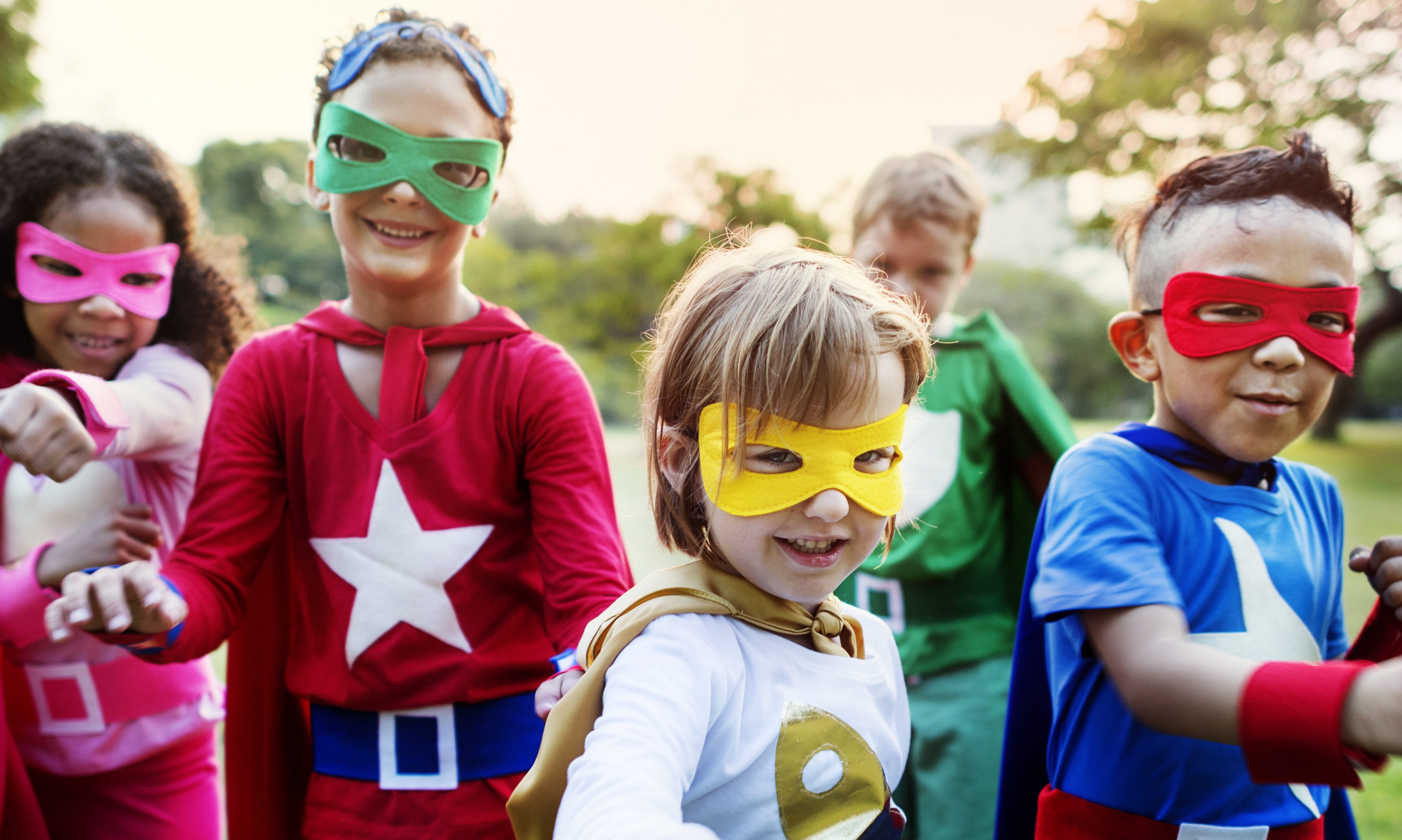 Over 30 years experience helping schools earn money.
We've done it all!
As part of the Kids Are First Fundraising brand we have over 30 years experience working with schools. We know what works and what doesn't. Our reps are highly trained, each with a multitude of experience helping their schools make the most money. Part of the secret is knowing how to motivate kids to participate.
Awesome Assembly
We've proven it over and over that schools that do an assembly always make more money than those that don't. Our reps know what to do, how to motivate the kids and have the teacher's love them too!
Prizes that motivate
We customize the prize program for your specific run theme. This get's the kid's excited for the BIG DAY and encourages them to get to higher donation levels. We bring in experiences and great items that the kids love.
Online Donations
Kids can make their own online donation website. It's so fun for them to send emails to friends and family all over the world so everyone can support their school.
You can earn up to 70% profit for your group!
Chairperson Training
Not only will your fundraiser be amazing, you'll know what to do to make the actual event a complete success. We have an online training class and manual as well as your rep to help you every step of the way.
Contact us
We look forward to answering your questions and connecting with you. Please feel free to call us at 1-800-500-3310 or fill out this form and a representative in your area will contact you soon.