Choose one of these amazing options..
This is all just pure fun! Look at some of the great options we have to bring in the most money, motivate the kids and help bring a community together to support your school. Your representative can go over the options with you and help you decide what will work best for your group.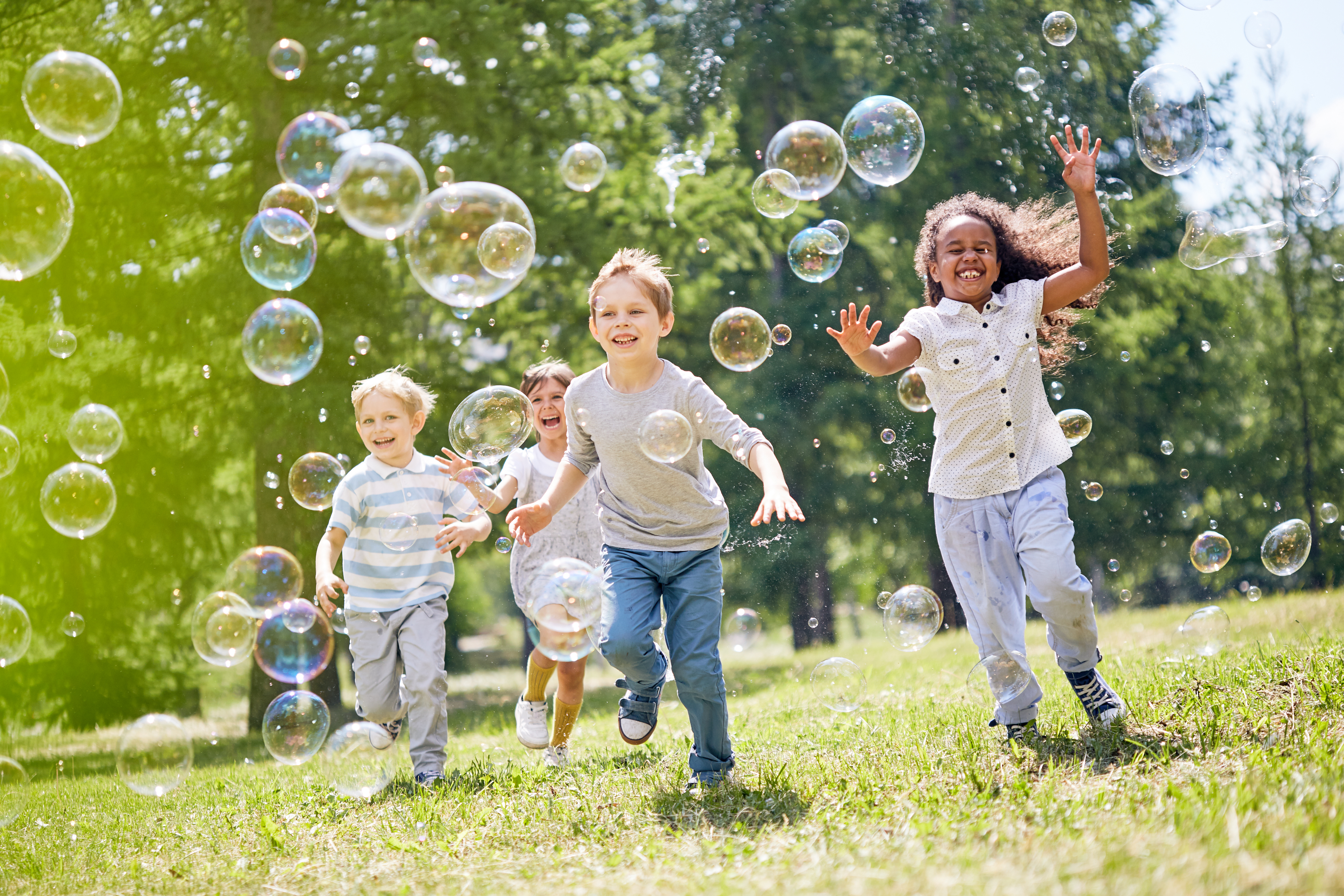 Bubble Run
Your students will have an amazing time running with bubbles! Nothing brings out the joy in a child's heart more than bubbles. We create a prize program that will help your kids get excited about this event and bring in donations. It's something everyone can participate in very easily.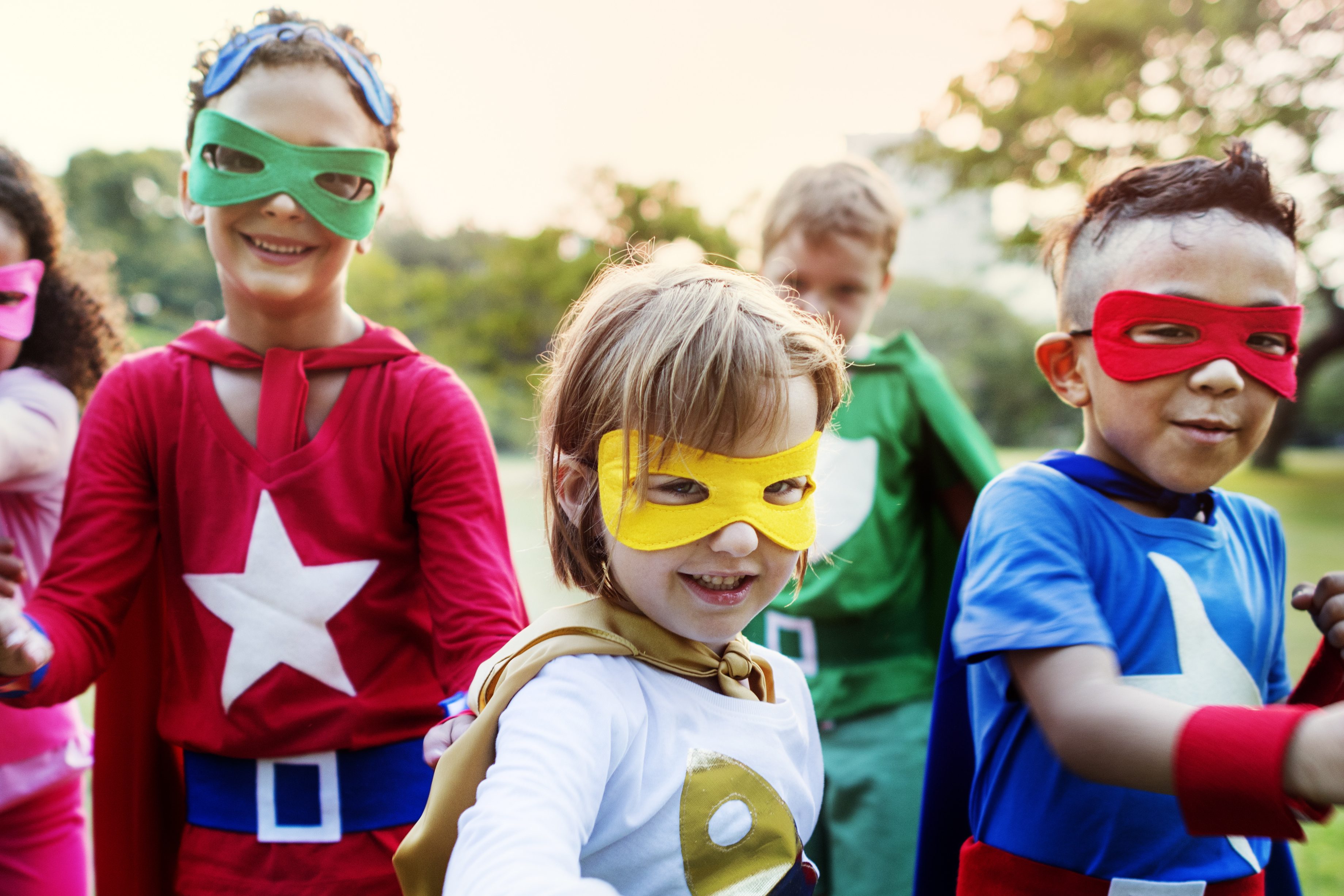 Super Hero Run
Super hero's ACTIVATE! Let's go! Let the student's imagination run wild as they dress up as their favorite super hero. You can combine the super hero run with any other theme and the kids will have a great time!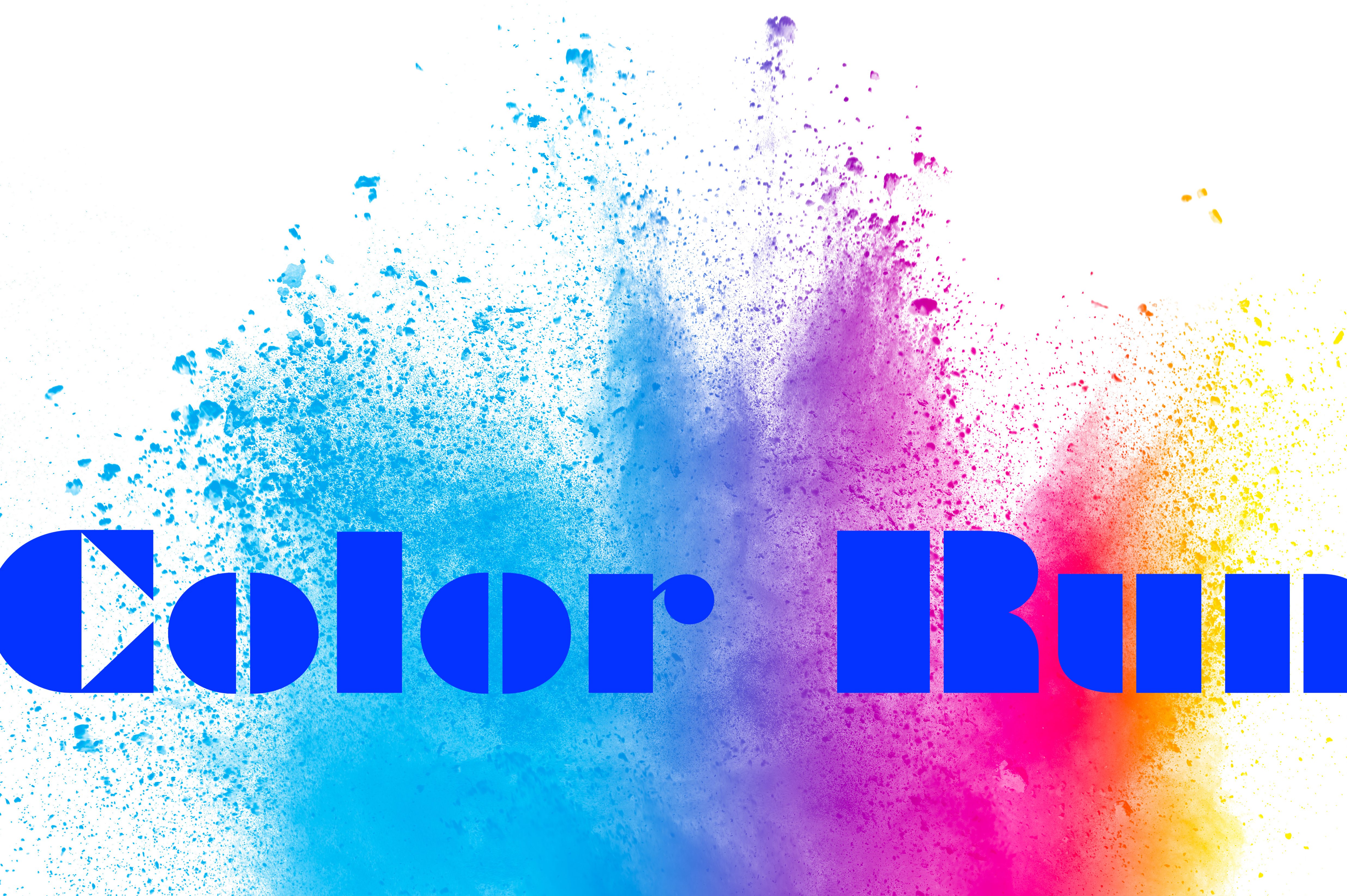 Color Run
Color runs are so fun and safe for kids! With this run we provide bulk color and color packs the kids can earn in their prize program (along with other amazing and colorful prizes) Not gonna lie, this is messy fun, but that's the good kinda fun right?
Contact Your Representative!
They can answer all of your questions and guide you to choosing the best thon for your school.
GET STARTED TODAY